Note on Kurosawa Quality
The best ingredients and the best chefs are necessary in order to create the best cuisine.
Loyal to the ideals of traditional Japanese cuisine, Kurosawa's focus on the taste of each individual ingredient fuses with the technique of the French grill to draw the best flavors from each dish.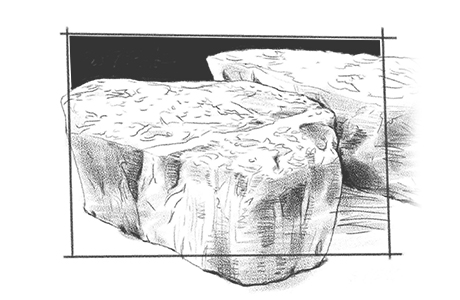 Meat
Centered primarily around Japanese Black wagyu from Iwate prefecture, Kurosawa steaks are the best meat seasonally inspected and chosen after a strict selection process.
With no obligation to any brand, Kurosawa meat is chosen based on quality and taste only.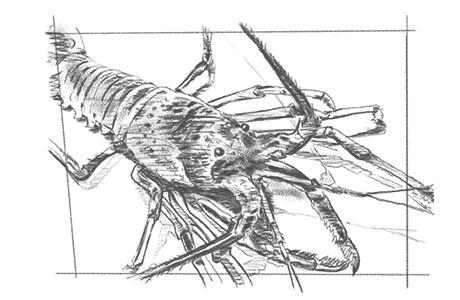 Seafood
Every morning, Kurosawa chefs make the journey to Tsukiji market themselves to obtain the freshest seafood ingredients. If your request is received in advance, special orders can be accommodated with same-day ingredients.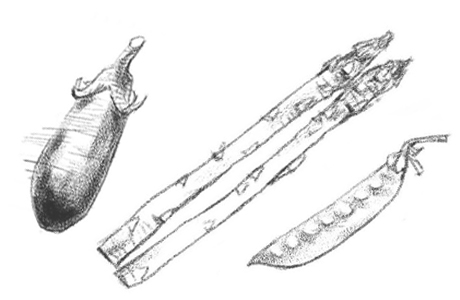 Vegetables
Kurosawa uses fresh organic/non-pesticide vegetables sourced from contracted farmers on the Miura peninsula in Kanagawa and in Nagano prefecture. Kurosawa also specially sources White Rokuhen garlic from Aomori prefecture to be used in Kurosawa's signature Original Garlic Rice.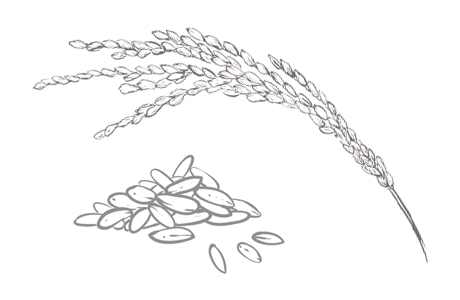 Rice
Kurosawa uses top quality Koshihikari rice produced in Uonuma, Japan.
The finest quality cuisine, enhanced with the flavor of the finest quality Japanese-grown rice.